Archive | marzo 2012
Via Scoop.it – Educa con Redes Sociales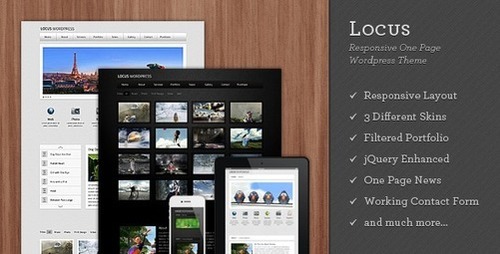 "Responsive WordPress themes are a huge trend in 2012 and very much the future of web design. Responsive designs allow your site to display perfectly across a range of devices, from laptops, to ipads, iphones and other mobile devices.
Many designers are redesigning their portfolios to be responsive, and as the design-savvy it is our responsibility to keep ahead of trends and make our sites accessible and usable."
Error: Twitter no responde. Por favor, espera unos minutos y actualiza esta página.